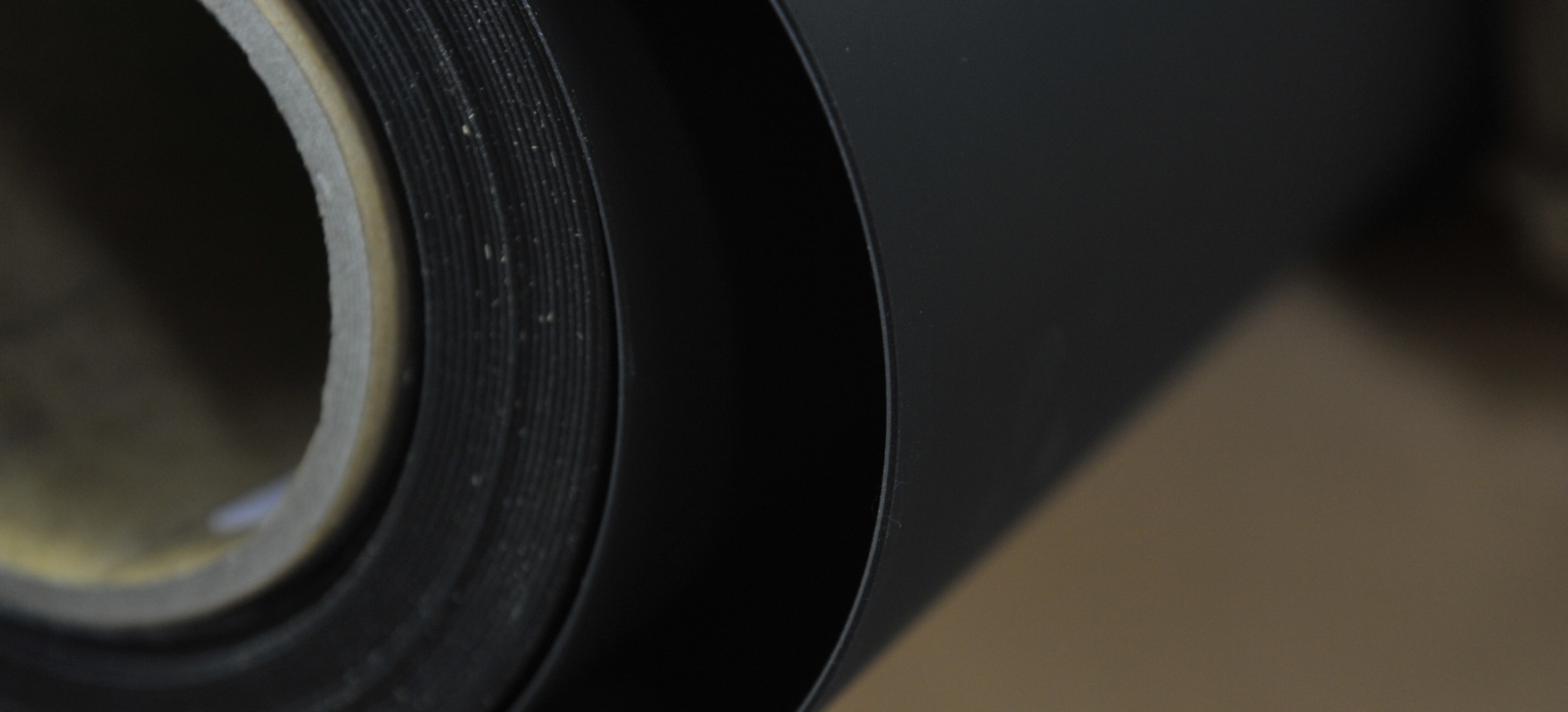 3D laser engraving of elastomers
MMR Group PrintSolutions offers the engraving of elastomer forms and sleeves with fibre lasers from Hell Gravure Systems – Hell Premium Setter S1300 Dual beam 1300 x 920mm
plate + sleeve and Hell Premium Setter S1700 1650 x 1320mm plate + sleeve.
Find out more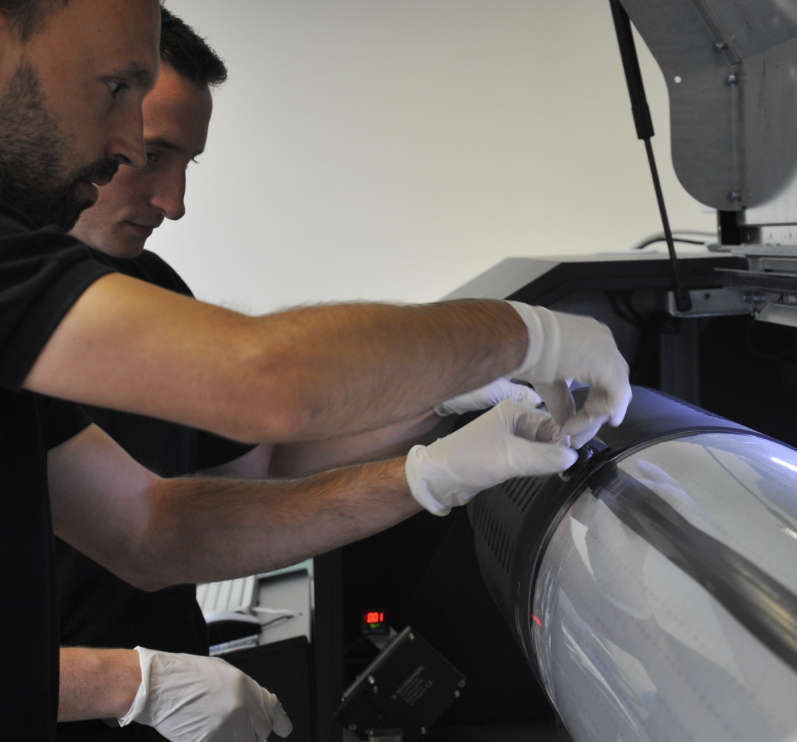 Direct engraving technology offers the possibility to freely shape raster points, thanks to the
three-dimensional modification of such parameters as:
relief,
depth of undercut - the height of the lowering relative to the surface of the elastomer (printing points may be placed lower than the surface of the uniform background),
the angle of inclination of the cone arm.
The production line allows engraving of formats up to B0 and sleeves from 200 mm report, with a maximum resolution of 5080 dpi, which is equivalent to 250 lpi. Engraved plates and sleeves are washed with pure water only, without solvents, on an automatic Flexo Wash DLE brush washer.