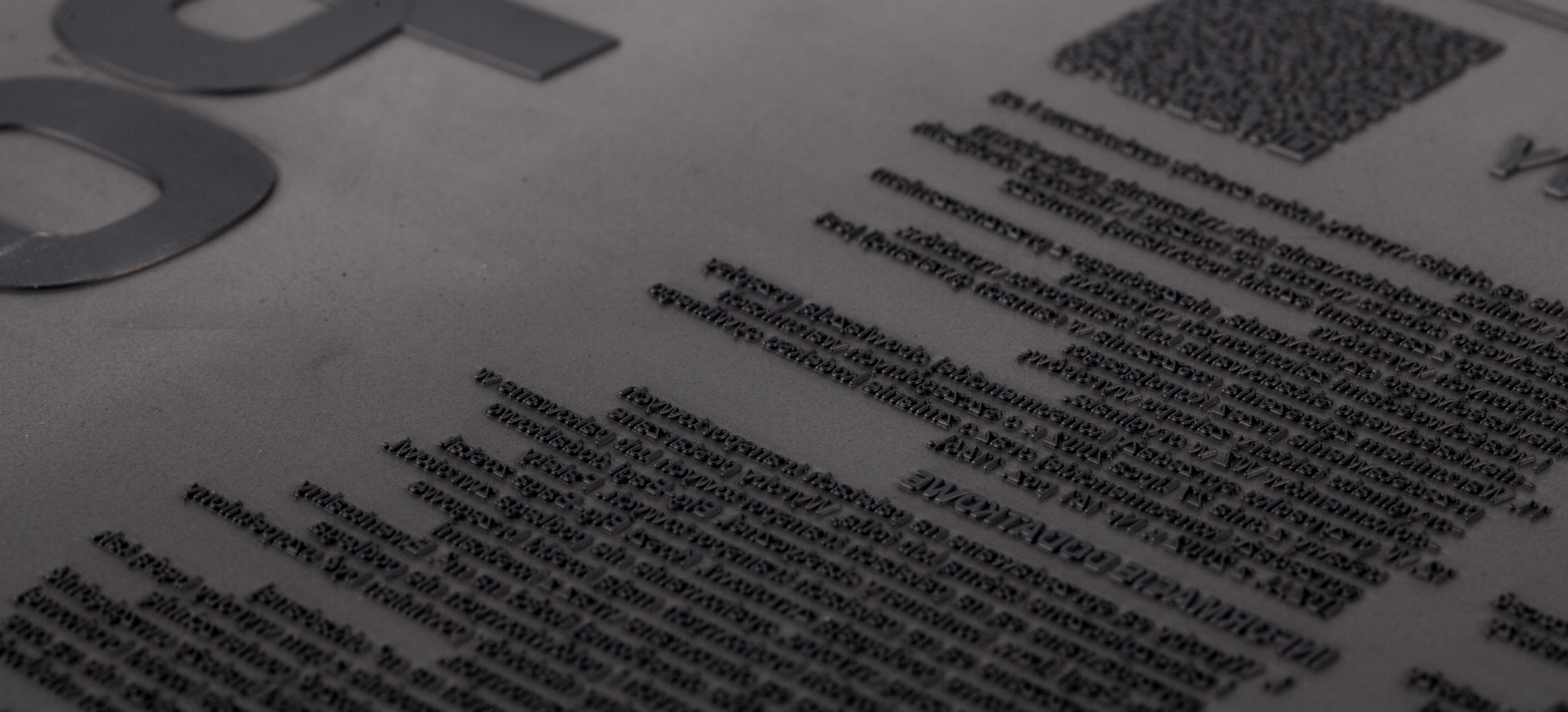 Flexo printing plates
MMR Group PrintSolutions offers plates and sleeves for flexographic printing, offset varnishing and dry offset printing, made of EPDM and with the possibility of cutting on customer request.
Find out more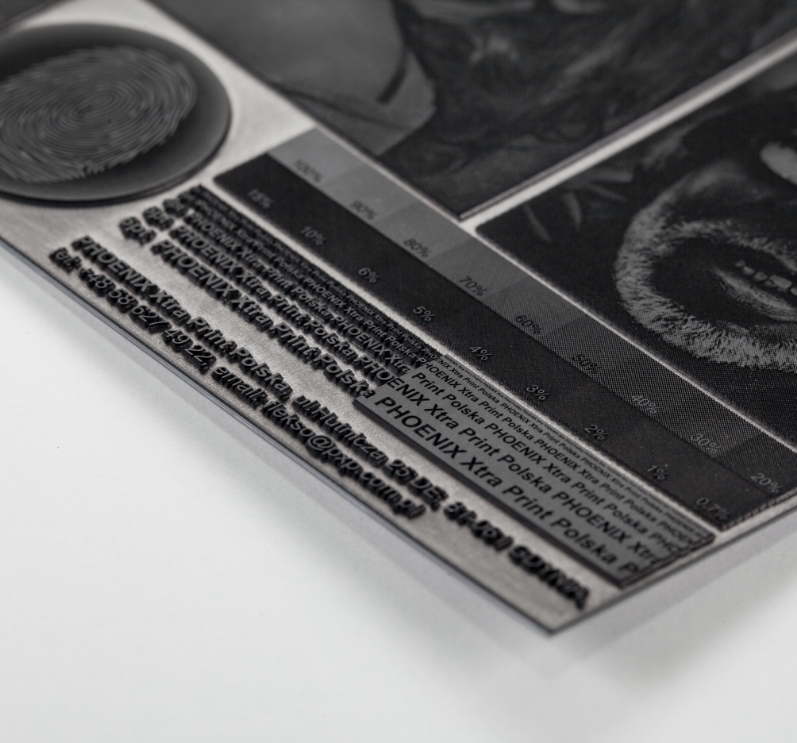 The EPDM compound is characterised by high dimensional stability and resistance to tearing and brittleness. Elastomer printing plates are more efficient, economical and environmentally friendly than traditional photopolymer plates. They are marked by a longer service life, shorter time of print preparation, better ink transfer and simultaneously smaller ink consumption. The hardness of elastomer materials and the possibility of constructing raster points of any shape and height ensure smaller ink build-ups during printing. Elastomer forms are neutral to water-based inks, solvent-based inks, UV inks and washing chemicals.
MMR Group PrintSolutions


offers:
CSX elastomer plates for flexographic printing
CSL and CML elastomer plates for offset varnishing and dry offset printing,
CSX sleeves for endless flexographic printing.
CSX 1,14 mm, 1,7 mm, 2,54 mm, 2,84 mm
CSL 1,15 mm, 1,35 mm, 1,95 mm
CML 0,73 mm, 0,84 mm, 0,95 mm, 1,72 mm
CAL 1,15 mm
BCB ADVANCED/CLASSIC 1,71 mm