MMR Group PrintSolutions

is aware of the contemporary challenges which business and manufacturing operations face in terms of sustainable development and climate protection.

We act according to the UN Sustainable Development Goals and the tenets of the 2016 Paris Climate Agreement. MMR Group PrintSolutions cooperates with ISO 14001 and FSC certified manufacturers who are members of environmental initiatives such as the UN Global Compact, the Global Platform for Sustainable Natural Rubber and the World Business Council for Sustainable Development.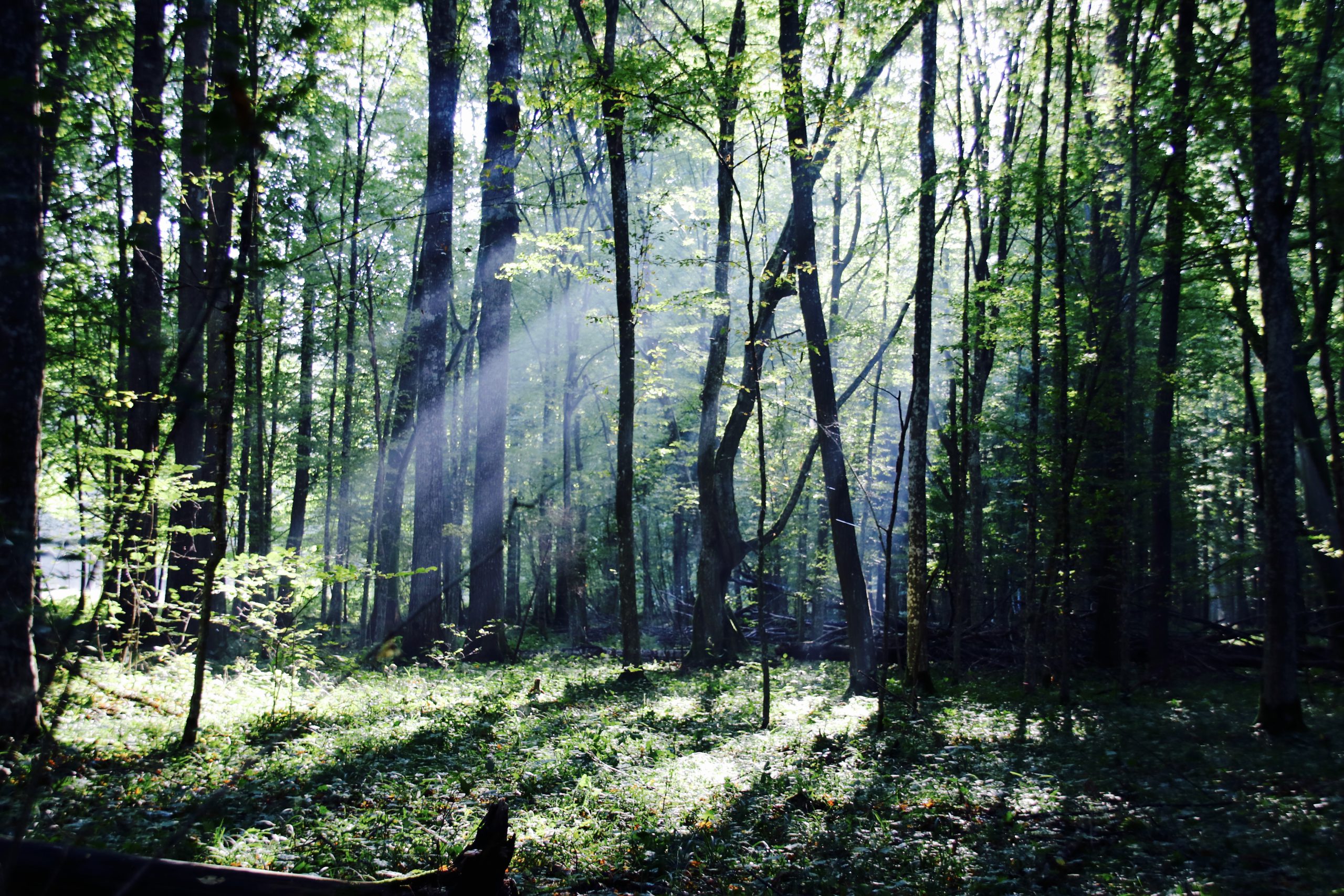 MMR Group PrintSolutions

works with knowledgeable manufacturers and promotes responsible solutions. Social and environmental commitment is written into the company's DNA.
Conscious reduction of the activities' impact on the environment
Elimination of alcohol and solvents
Reduction of carbon emissions and carbon footprint monitoring
Reduction of plastic consumption and disposal processes simplifying
Solutions which offer an economical alternative to costly printing processes
Reduced packaging and engraving processes (no toxic chemicals)
Minimisation of natural resource consumption and waste generation
Higher service life and performance of products, which results in longer productivity
Cooperation with manufacturers who use renewable energy sources in their production process