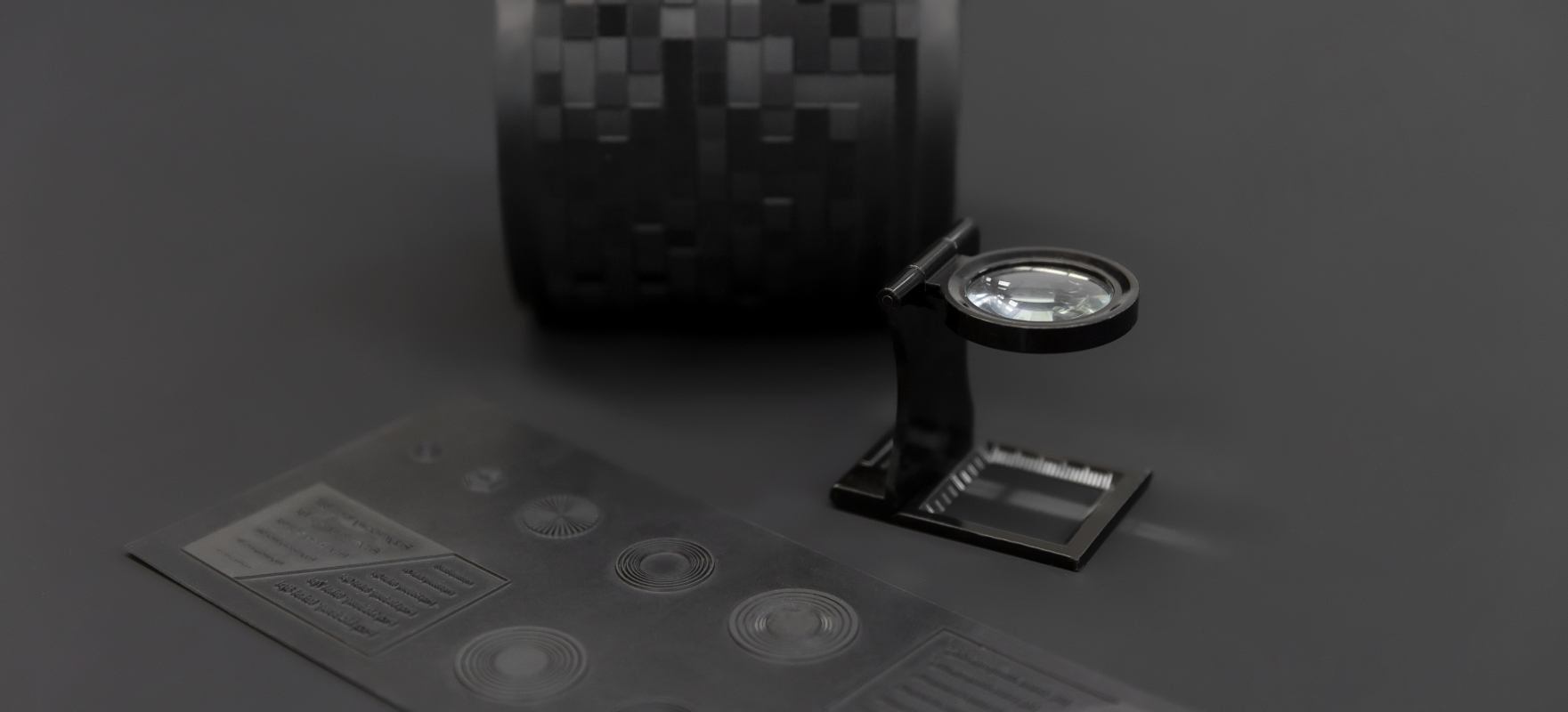 Graphic studio and flexographic prepress
MMR Group PrintSolutions is a modern graphic studio and flexographic prepress, which offers design, file optimisation and production of printing forms for 3D engraving. A wide range of raw materials allows us to make plates for flexographic printing, offset varnishing and dry offset printing.
Find out more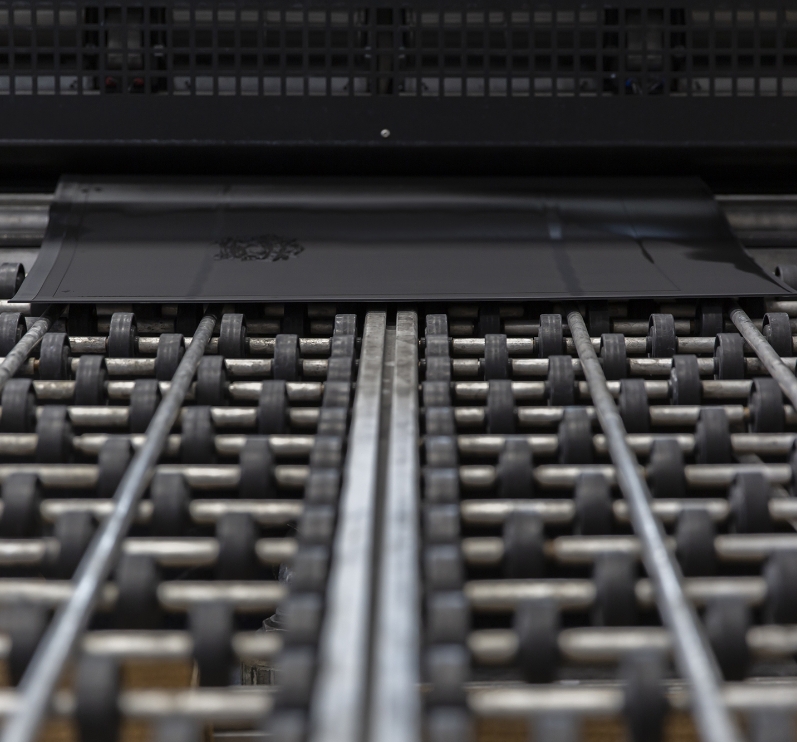 MMR Group PrintSolutions graphic studio utilises precise measuring equipment with innovative software which enables the creation of colour profiles and the correct selection of printing plate parameters for the customer's press fleet. In addition, it offers GMG tests which allow determining an individual colour reproduction profile in a given printing environment.
The graphic studio and flexographic prepress of MMR Group
PrintSolutions own the licences:
Adobe Creative Suite
GMG flexoProof
Eye-One iOi1
X-Rite eXact Advanced
Epson Stylus Pro
Peret
ESKO RIP
ESKO Automation Engine
ESKO Job Management
ESKO Hybrid Raster